Enviromentally Aware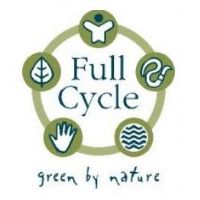 Reversing global warming and being environmentally aware citizens is very important to us at Kragga Kamma B&B.
All the fruit and vegetable scraps from our kitchen go into our Can-o-Worms worm farm where the small earth workers work their environmental magic and help us to reduce our carbon footprint.
Can-O-Worms turns organic household waste into rich compost and liquid fertiliser which we use in our large garden on the property. What a difference it has already made.
Port Elizabeth has often experienced very dry seasons and we are once again having to deal with water restrictions. We sincerely appreciate the extra effort our guests make, for example taking shorter showers and not letting the tap run while brushing teeth or washing hands.
Back to top